Nowadays, there is no commodity that affects human life like mobile phones.
Evolutionism applied to mobile phones makes them lighter, thinner, more beautiful and more skillful, whether it's Apple, Samsung, Huawei, Millet, OV...

The development of mobile phones has brought together human high-tech, new materials and new technology. What kind of macromolecule materials will be used and what role will they play on mobile phones? And in terms of materials, what innovations and surprises will bring us?
Next week, November 22-24, when companies are making their final summary of 2018 and their annual plans for 2019, Shenzhen will have an opportunity for us to get a close look at some black technology and new materials, and to provide more information and opportunities for new developments next year.
2018Shenzhen International Polymer Industry Expo&2018Shenzhen International Plastic Rubber Industry Exhibition
Date of the exhibition: 22 November to 24 November 2018

Exhibition Address: Shenzhen Central Asia Convention and Exhibition Center (No. 20, Shajinggangtou Road, Baoan District, Shenzhen City - intersection of Gangtou Road and Jueyuan West Road)


Exhibitors: Polymer Materials, Rubber and Plastic Machinery, Rubber and Plastic Raw Materials and Chemical Additives, Auxiliary Processing Equipment


Pavilion Telephone: +86-755-22220000

Korea Chemical Ind. Exhibition Number:T70
Korea Chemical Ind. will attend the above-mentioned exhibition. At booth T70, it will show and introduce the series of macromolecule materials such as NMT nano-PBT, which the company is proud of, and give a free gift to friends who come to visit and exchange.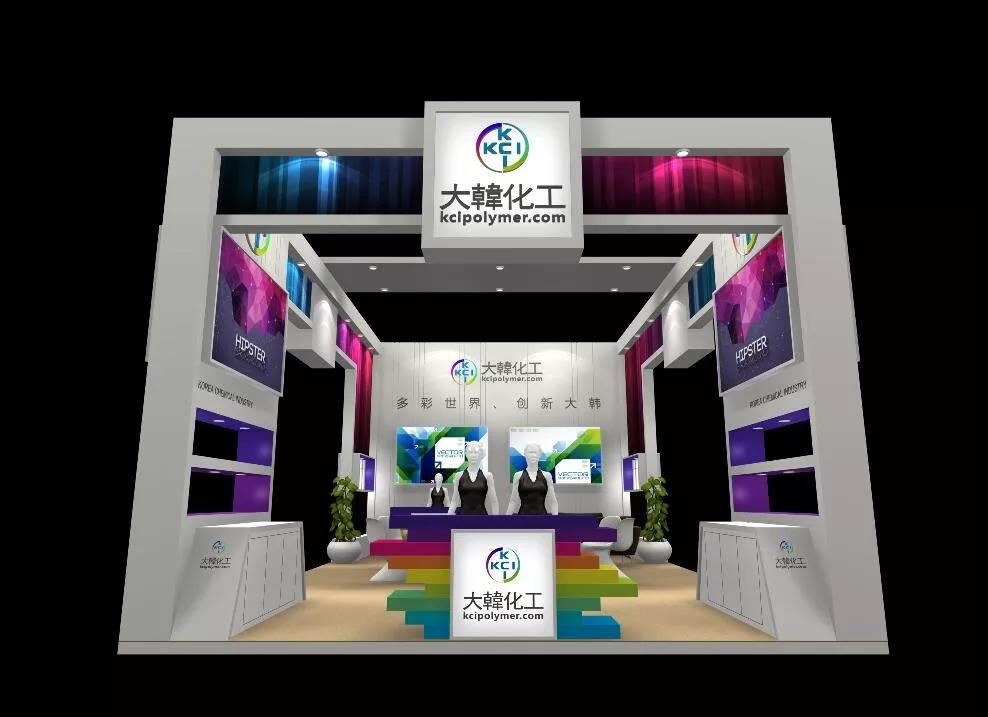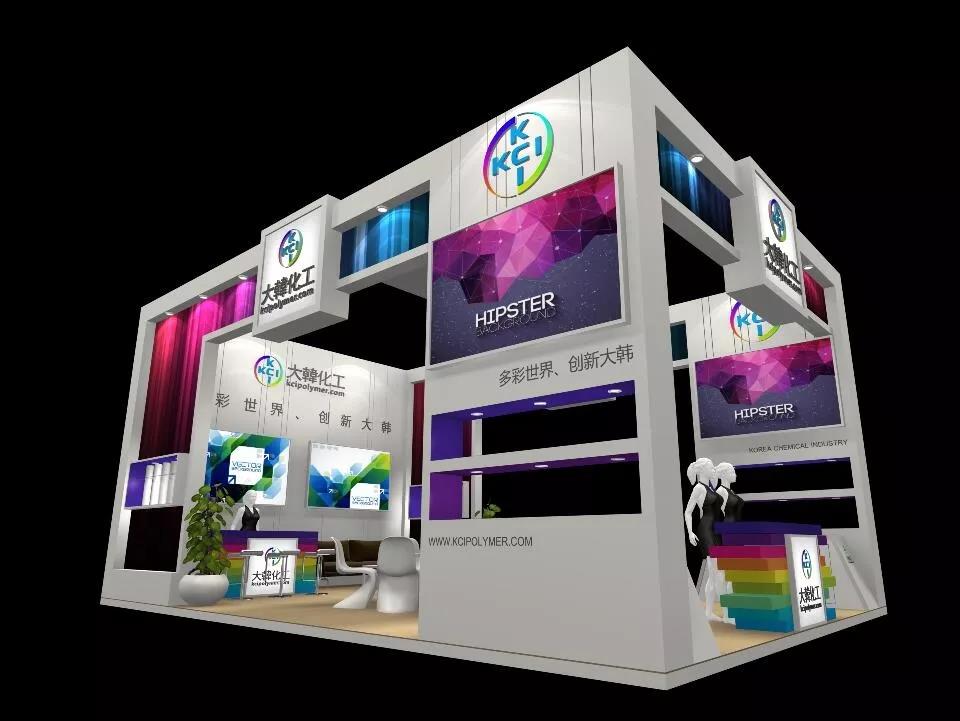 This press release contains the assumptions and predictions of Korean Chemical Ind. Management, a high-performance material supplier, based on the current situation. Many known and unknown risks, uncertainties and other factors can lead to substantial differences between current estimates and future actual conditions in terms of operating results, economic conditions, company development and operation. The company is not obliged to update such forward-looking statements to suit future developments. These factors include the contents of the official report of Korea Chemical Ind. in Shenzhen, which can be accessed at www.kcipolymer.com.
Tag:&nbsp&nbsp全球手机利润,手机行业利润,手机排行榜,利润排行榜