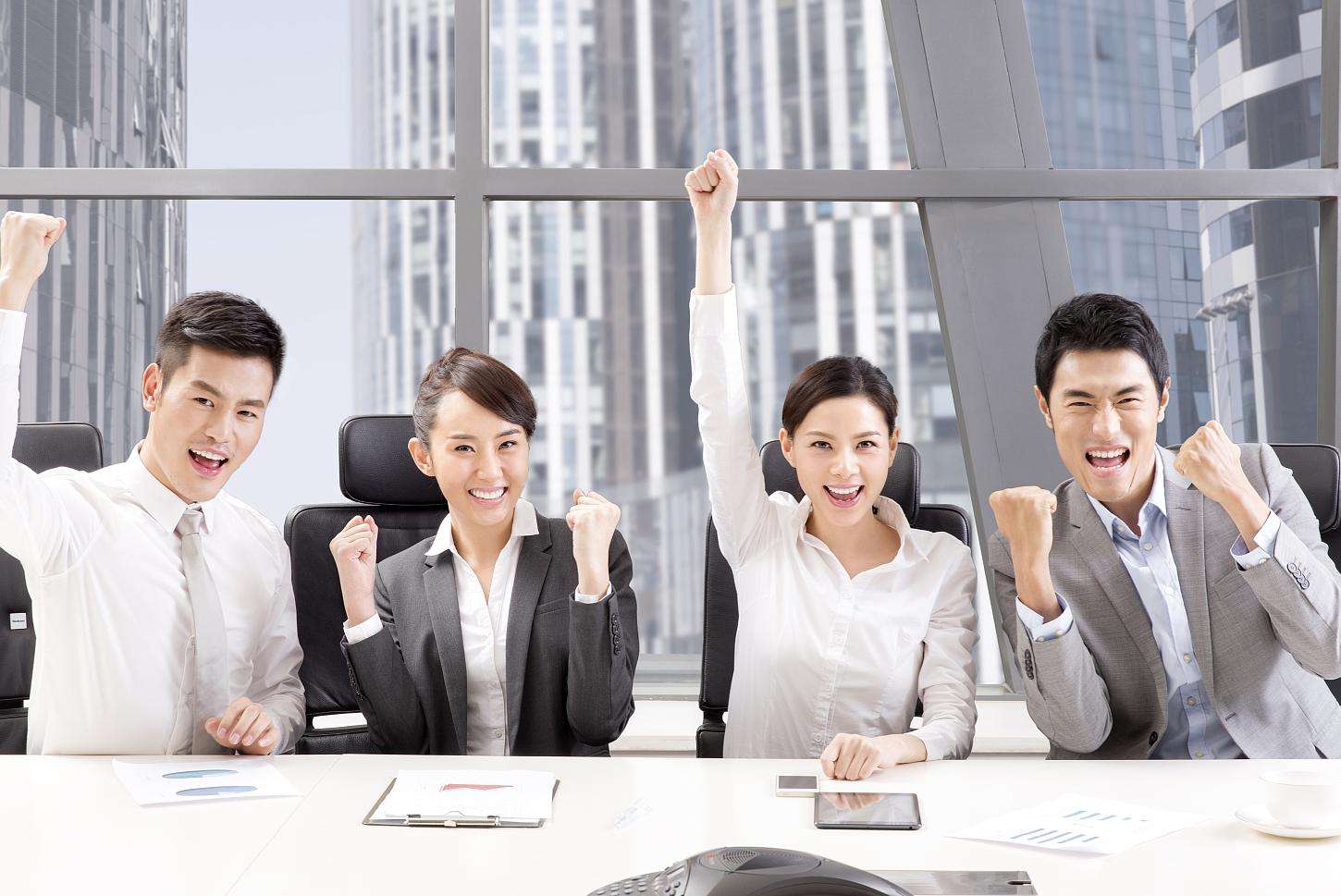 Employees are the most valuable wealth of Korean Chemical Ind.!
We value our employees!
Talent resources are the most valuable resources of Korean chemical Ind.. We believe that whether talent can stand out and be full of vitality and vitality depends on the soil and environment for nurturing and stimulating talent. All ideological, institutional and managerial barriers that restrict the development of talents must be removed so that talents can be innovative and full of vitality.

We should give strong incentives to talented people, so that talented people who have real talent and practical knowledge, dare to think and dare to make contributions can achieve "double income of fame and wealth", and truly let them do their best, show their strengths and get their place.