Strive together and be happy together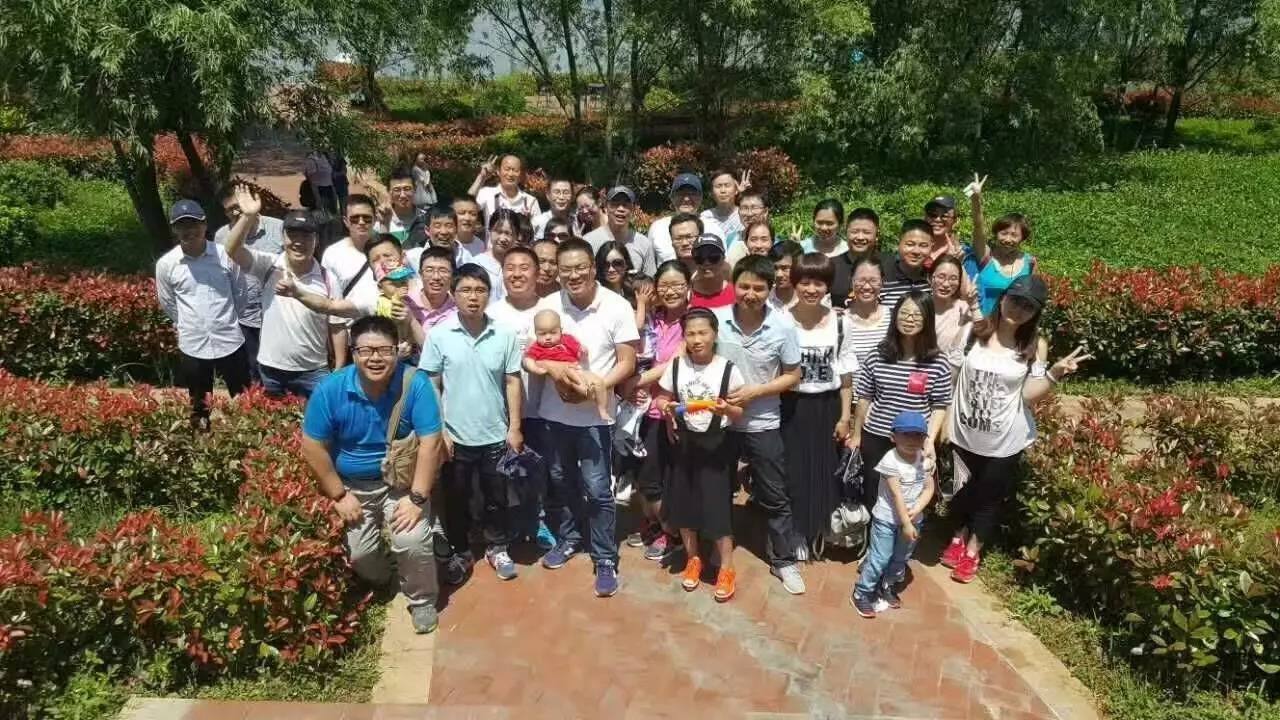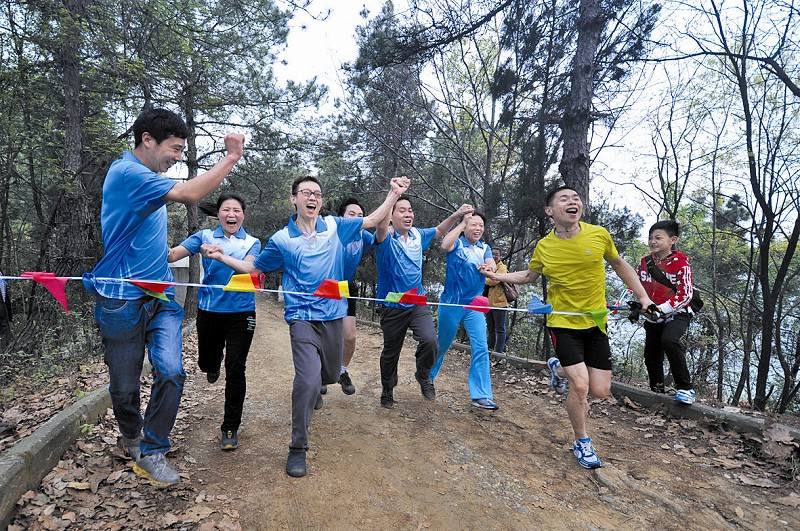 Are you eager to prove your strength, play your role and realize your value?
As an industrial manufacturing enterprise, the understanding of success and industrial innovation in our culture is to create an efficient and professional team for the future. Therefore, if you are looking forward to a globalized work platform and a more positive working atmosphere, choose Korean Chemical Industry.
Korea CHEMICAL IND. provides you with wonderful staff activities:
Tourism
One to two domestic and overseas tours per year.
Expansion activities
Every year, the company carries out outward bound training for its employees to cultivate and form the spirit of teamwork.
Learning and training
The company encourages employees to improve their knowledge and skills through continuous learning and training, and prepare for future career development. The company combines the resources of global and local groups to provide a variety of on-line and off-line training courses, including core training, personal development skills training, management training and professional skills training, according to the company's business and personal development needs.
Our Korea CHEMICAL IND. provides you with a happy job!