Smart glasses, also known as smart glasses, VR smart glasses, have an independent operating system, can be installed by users software, games, music and other software service procedures, can achieve a series of intelligent functions through voice or action control, and can achieve some interesting human-computer interaction through mobile communication network, such as voice, music and so on. In the development and design project of smart eyeglasses, the technical requirements for its materials are as follows:
Technical objective: To design and develop a glasses intelligent product to meet the comfort and functional requirements of materials.
Scope of application: Applicable to smart glasses, VR and other similar series of wearing products.
Technical functional requirements:
1. The appearance of the product is ordinary myopic glasses, requiring light materials, good photometry and elegant appearance.
2. Long standby time, ultra-low power consumption, good heat dissipation, high temperature resistance, acid and alkali resistance, waterproof material requirements;

3. It needs to accept the hot signal of P2P technology and WIFI signal, and the material should meet the requirement of high-speed and smooth transmission of signal.

Korea Chemical Ind's nano-injection materials and high hardness PCG can meet the above-mentioned product requirements of smart glasses or VP glasses, and provide manufacturers with excellent material solutions to help you stand out in the industry competition.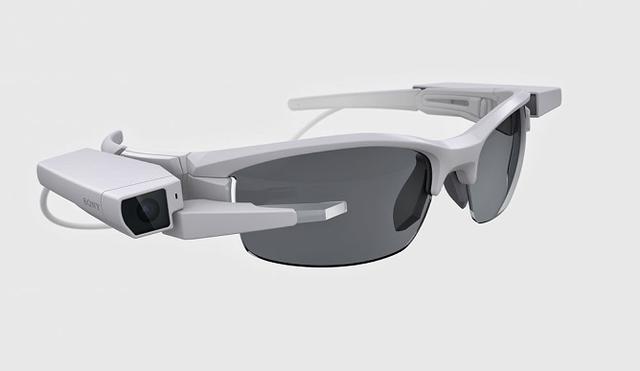 使用环境要求:
工作温度:-10℃~65℃
存储温度:-10℃~65℃
工作湿度: 正常湿度
存储湿度: 正常湿度
认证需求:3C认证。