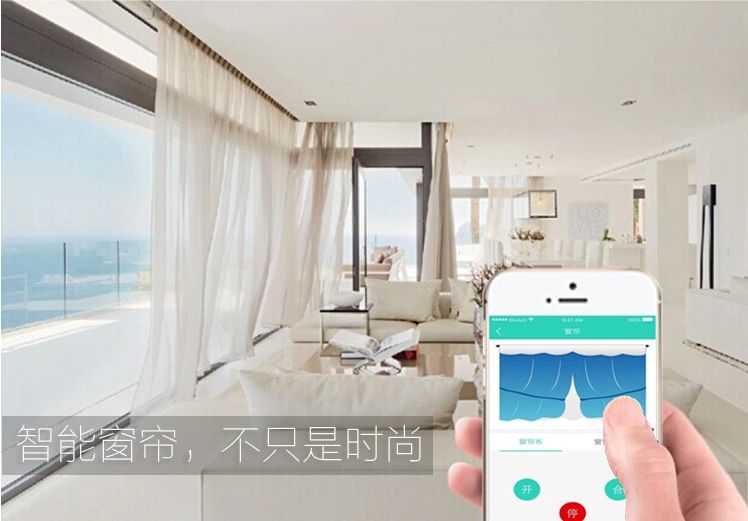 Why do modern families need to install a smart curtain?
Intelligent curtains make curtains smart and friendly. They can understand you and satisfy all the advantages of curtains. And Korea Chemical Ind.'s high-performance materials and color aesthetic solutions can give smart curtain core components better performance and appearance, so that consumers can enjoy a better life because of your products:

Transparency: As the owner of a home, you need adjustable transparency to adapt to the indoor environment in different weather.
Concealment: At certain times, you need to adjust to maximize the protection of your indoor privacy, indoor freedom.
Sound and heat insulation: Some too big sun or too loud sound, will always interrupt your meditation or afternoon break, can not give you a comfortable environment. Intelligent curtain scientifically improves the sound insulation effect, helps you solve problems, and ensures your quality of life at home.
Ultraviolet protection: Health is everyone's concern, but slight health threats are easily overlooked. Too much ultraviolet radiation can cause physical discomfort, so take all these into account at the beginning of the design, even if your child does not have to worry about long-term sunlight exposure.
Heat preservation and environmental protection: Not everyone is an extreme environmentalist. In the current fashion of environmental protection, the heat preservation function of helium krypton intelligent curtain can effectively solve the problem of waste of personal thermal energy resources for your family, make a modest contribution to the environmental protection work of the whole earth, and integrate more environmental protection and fashion life interest into your family.
If you have such needs, please contact Korean chemical service personnel.