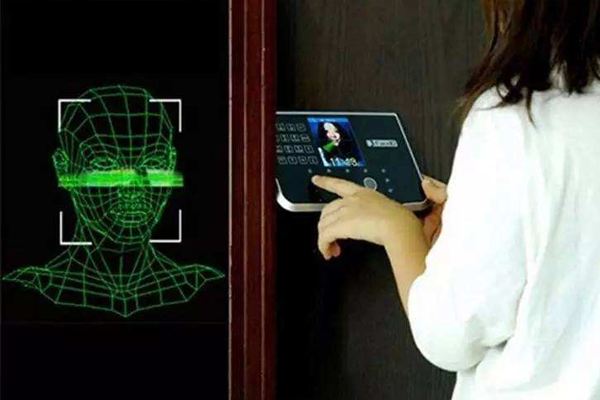 Intelligent home is based on the residence. It integrates the facilities related to home life with the technologies of comprehensive wiring, network communication, safety precaution, automatic control and audio and video. It builds an efficient management system of residential facilities and family schedule affairs, improves the safety, convenience, comfort and artistry of home, and realizes the living environment of environmental protection and energy saving.

Intelligent access control is one of the links of smart home, which requires high durability, material aesthetics, waterproof and moisture-proof performance. Korea Chemical Ind's high-performance materials and color aesthetic solutions can provide smart access control manufacturers with excellent raw materials, products and services.
If you have such needs, please feel free to contact us.