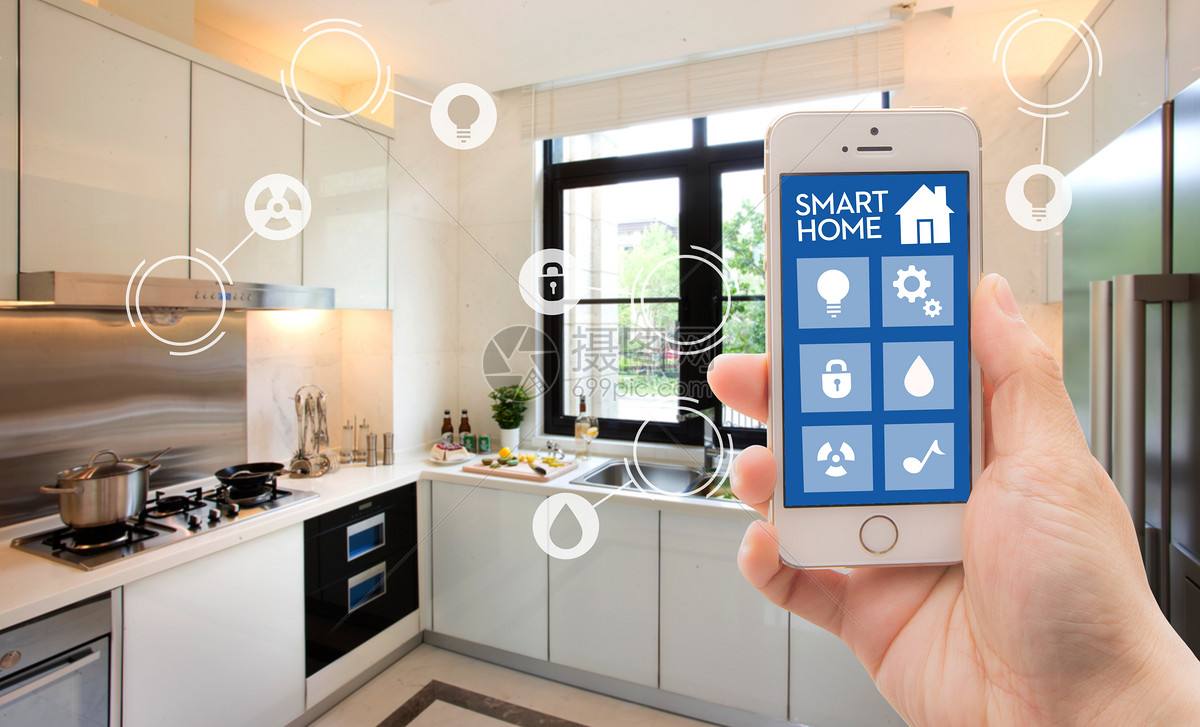 Ubiquitous touch control and personalized settings, you even need to talk to your kitchen appliances, it can follow your instructions to cook delicious food for you, perhaps this is the high-tech kitchen we will see in the future.
In addition, the smart stove in the kitchen can "sense" the objects placed on it, such as when you put a cup of coffee on it, it can heat it to the optimum temperature. In addition, the screen can also be connected to the baby monitor, so that parents can "watch" the child while cooking in the kitchen.
Although such a concept kitchen is far from our real life, some of the technologies used in it already exist. Korea Chemical Ind's high-performance materials and color aesthetic solutions have made smart kitchens shine. I believe that in the future, intelligent kitchen technology can bring great convenience to our life.